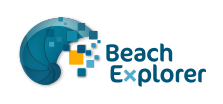 Welcome to BeachExplorer-website
All records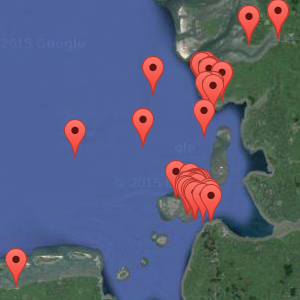 31415 Records
3109 User
News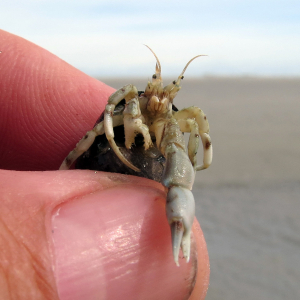 4. Aug: A left-handed hermit crab...
4. Aug:
A left-handed hermit crab living in small snail houses along sandy beaches is wanted! The south-claw hermit invades the Waddensea in warmer years coming from south-western regions. In 2008 it first appeared in Northern Frisia, in 2018 it was first reported from Denmark. The crabs freeze to death in cold winters and vanish from German Bight. The South-claw hermit differs from the common hermit crab in having a very large left claw, dark spots on its legs and a very pugnacious character. It inhabits small snail houses in the surf zone of beaches and can bury itself quickly with its housing. As the actual distribution of the species under warming conditions of the Northsea is unclear we kindly ask to report sightings especially from the northern Waddensea.
School material
More...
Free education material on Wadden Sea and North Sea is being developed. Already available are work sheets and teacher's material for our "Strandforscher"-program for primary schools (in german only).
Marine protection
More...
Here you find background informations about biology and protection of Wadden Sea and North Sea.