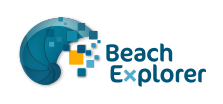 Welcome to BeachExplorer-website
All records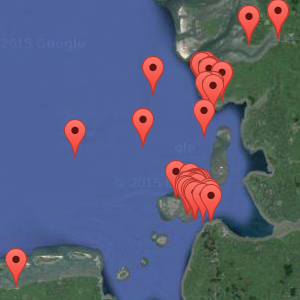 30588 Records
2859 User
News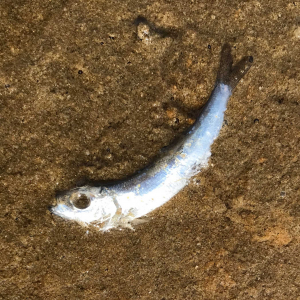 22. Jun: Since midsummer weekend...
22. Jun:
Since midsummer weekend several reports about dead young herrings arrived from coasts along the German Bight. Hundreds of dead or weak young herrings were reported from Cuxhaven, Büsum, Eiderstedt peninsula and Nordstrand. As the water temperature is only 20° C at the moment an das herring usually avoid too warm waters by migration to deeper areas, the cause oft he phenomenon is unclear so far. Dead young fish should be reported and –if possible – a distintion should be made between herring and sprat (see determination key).
School material
More...
Free education material on Wadden Sea and North Sea is being developed. Already available are work sheets and teacher's material for our "Strandforscher"-program for primary schools (in german only).
Marine protection
More...
Here you find background informations about biology and protection of Wadden Sea and North Sea.